Looks like the girls have new costumes!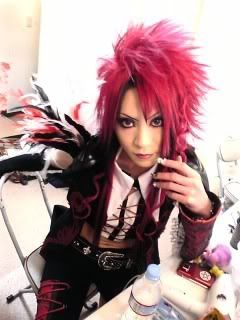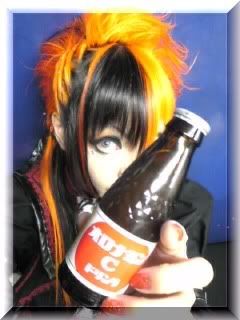 Unfortunately, Rei didn't post anything...



I haven't been really going over their blogs for the past few days so I have no idea if they even mentioned anything about getting them made, but...


Perhaps we'll be seeing a new photoshoot soon?
What do you think (from what you can see of them)?

Edit: I'm a tad bit slow. Info about this has been posted here on danger_gang.